What do you need help paying for?
Food – Rent – Utilities – Clothes – Car Payment – Gas for your automobile – Tuition – Electric Bill – Water Bill – Phone – Mortgage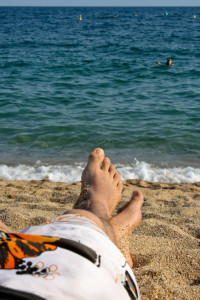 I worked 15 years in Silicon Valley and made MILLIONS.  Retired at age 35, I now spend my time traveling the world… just for the heck of it!
But it wasn't always "easy street" for me.  At one point in my life I struggled so badly I lost my home and spent 2 years living out of my car.  If it hadn't been for the kindness of strangers, I wouldn't be here today.
Now I literally have enough money to go anywhere and do anything I want… for the rest of my life.  But what's the purpose of that?  The right thing to do is to give back to others who are in need, to help them find a way out of their financial difficulties. That's why I want to help you now.
My Purpose
Through this website my goal is to help people meet various needs they may be struggling with in their lives.
Financial Assistance
If you have a compelling need for assistance, let me know.  To get started, first read the Guidelines.  Then you can Request Financial Assistance.
Financial Education
I'm a firm believer of the saying, "give a man a fish, feed him for a day; teach a man to fish, feed him for a lifetime".  That's why I'm passionate about not just helping people financially, but also giving people the knowledge and tools they need to make good financial decisions and be successful for life.  So, please check out the blog section of this website for information on various financial topics.  Also you can sign up for my newsletter, which I send out about once every 2-3 months.
Inspiration
Try to be a rainbow in someone's cloud.
–Maya Angelou